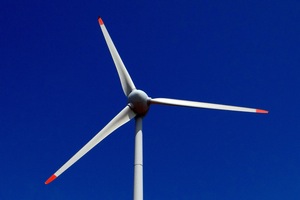 Though we have discussed in previous posts that purchase and sale agreements can be used either to purchase some or all of the assets of a business or acquire an entire company, one context in which either kind of sale commonly takes place is after a company has filed for bankruptcy. After a company has filed for bankruptcy, potential buyers may seek to purchase the entire company at a lower liquidation price or they may find it preferable instead to purchase only portions of the company or its assets. In the case of the April 2016 bankruptcy filing of SunEdison, one of the world's largest renewable energy developers, significant debate arose as to whether or not the company, and thereby its ongoing and completed projects, would be acquired by another power company.
These questions were answered in part in August 2016 when power company NRG signed a purchase and sale agreement with SunEdison that formalized its purchase of approximately 2.1 gigawatts (GW) of the company's utility-scale wind and solar projects in exchange for a purchase price of $188 million, including an up-front payment of $129 million. Though bankruptcy law provides that all of SunEdison's assets, including those included as part of this purchase and sale agreement, must go through a formal bidding process, SunEdison and NRG included in the signed purchase and sale agreement that "NRG will be the lead bidder and its bid will set a floor price for any other bids which may emerge."
Including such a clause in its purchase and sale agreement provided NRG with a distinct advantage and exemplifies how a well-drafted purchase and sale agreement can prove beneficial in the context of a dissolving or bankrupt company.