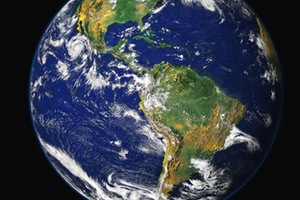 On July 26, 2016, Systems Applications Products (SAP) and Ricoh Innovations Corporation (RIC), a technology company headquartered in California's Silicon Valley, announced that the two companies had signed a global reseller agreement to allow SAP to resell RIC's image recognition platform as an image intelligence add-on as part of its SAP Hybris Cloud for Customer solution.
Though specific terms of the reseller agreement were not released, a reseller agreement typically contains clauses that specify the term of the agreement, compensation structure, geographic restrictions, exclusivity, marketing and audit rights, and other functional aspects, such as which company will be responsible for supporting the technology in question once the reseller has made sales to customers as part of its branded technology solution. Perhaps most importantly, a comprehensive reseller agreement should without question clearly address how each company may terminate the reseller agreement and the effects of such termination.
If your company is considering entering a reseller agreement from either position, Your Contract Lawyer can help you assess the circumstances surrounding your potential new business relationship and draft or review a reseller agreement that will best protect your business's short- and long-term interests. Whether you want to take your product global or merely want to allow another company to resell your product as its own, our office can get involved at any step of the process by drafting the initial contract, reviewing and editing an existing draft, or assisting your company in negotiating an entirely new reseller agreement that better reflects your business' objectives in forging such a relationship.