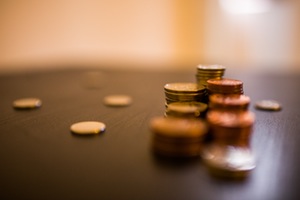 BBCN Bancorp, Inc., the holding company of BBCN Bank, a Los Angeles headquartered bank with approximately $8.1 billion in assets and 50 branches nationwide, and Wilshire Bancorp, Inc. jointly announced in July 2016 that each company's shareholders have voted to approve a proposed merger agreement that schedules the merger transaction for completion by the end of July 2016. Pursuant to the merger agreement, once the merger transaction has been completed, the combined company will be named "Hope Bancorp, Inc." and it will operate a wholly owned subsidiary called "Bank of Hope."
Though this article focuses on a merger transaction, in the context of small and midsized businesses, mergers and merger agreements rarely make sense as most transactions can be better formalized by a purchase and sale agreement, with one business buying and absorbing the other, whether through an asset sale or a stock sale. Mergers are relevant to larger, more complex business combinations, as they integrate workforces, attempt to retain clients or customers with as little disruption as possible and attempt to leverage the branding and goodwill associated with each business. For small to midsize businesses, integration is a less complicated process and there are still opportunities to leverage the customer base and branding of each company with a straightforward acquisition approach.
If you are a business based in Los Angeles or otherwise located in California, Your Contact Lawyer can draft a purchase and sale agreement that will detail the terms of your company's acquisition. If you plan to combine your company with another via a sale transaction, a thorough purchase and sale agreement is absolutely critical in that aside from setting forth the financial terms of the deal, it should expressly state the representations and warranties that each company makes to the other about the standing of their businesses and provide for an accounting to verify such representations and warranties.